Dr. Ivan Zinger, Correctional Investigator of Canada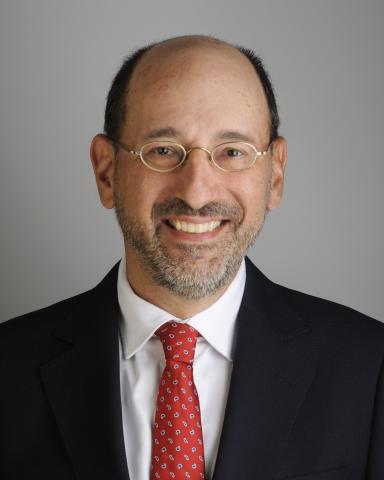 Dr. Ivan Zinger received his degree in Common Law from the University of Ottawa in 1992, and completed his articles of clerkship at the Federal Court of Canada. In 1999, he obtained his Ph.D. at Carleton University (Ottawa) in Psychology of Criminal Conduct. He is an Adjunct Professor with the Law Department at Carleton University.
Dr. Zinger joined the Public Service of Canada in 1996.  He held a variety of senior managerial, policy and research positions in public safety-related federal departments and agencies. In 2004, he joined his current employer, the Office of the Correctional Investigator (Federal Prison Ombudsman), and in 2009 he became the Executive Director and General Counsel. On January 1, 2017, Dr. Zinger was appointed as Correctional Investigator of Canada pursuant to the Corrections and Conditional Release Act , and he was reappointed for another 5-year term on January 1, 2023.
Over the years, Dr. Zinger has developed expertise in domestic and international human rights law in prison settings. His academic publications are significant and include articles on a variety of subjects, including prison oversight, ethics, dangerous offenders, correctional treatment, the diagnosis of psychopathy, conditional release, penal segregation and the impact of tough on crime measures on corrections.
Dr. Zinger launched in 2017 the Expert Network on External Prison Oversight & Human Rights under the governance of the International Corrections and Prisons Association (ICPA). The Mission of the Network is to "share information, best practices and lessons learned on effective external prison oversight to enhance openness, transparency and accountability of prison authorities."
Dr. Zinger is the recipient of the 2014 APEX Partnership Award". This prestigious award is one of six presented annually by the Association of Professional Executives in the Public Service of Canada (APEX).
---
Date modified 
2023-02-15