Office of the Correctional Investigator
Independent Ombuds and Oversight of Federal Corrections in Canada
Celebrating our 50th Anniversary 1973-2023
Latest
Explore OCI's Reporting Priorities
Our Mission
The mission of the Office of the Correctional Investigator is to ensure the fair and humane treatment of persons serving federal sentences. This is done by drawing attention to human rights obligations and holding CSC accountable for administering federal corrections in a way that is compliant to law, policy and fair decision-making.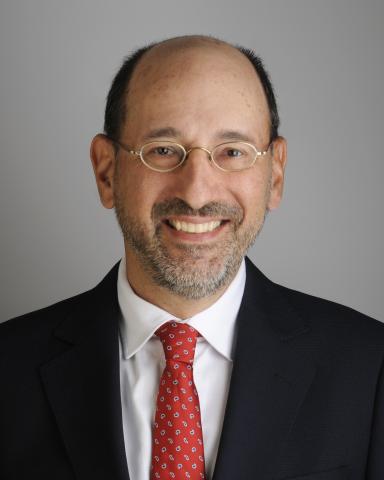 Dr. Ivan Zinger
Correctional Investigator of Canada
Dr. Ivan Zinger received his degree in Common Law from the University of Ottawa in 1992, and completed his articles of clerkship at the Federal Court of Canada. In 1999, he obtained his Ph.D. at Carleton University (Ottawa) in Psychology of Criminal Conduct. He is an Adjunct Professor with the Law Department at Carleton University.